Energy into Equity and Equity into Energy
---
A message from Calvin Butler, Senior Executive Vice President and Chief Operating Officer, Exelon Corporation
​It's important for us to take time to talk about how Exelon can help move our customers, communities and society toward a clean energy future. That future is closer than we think. In fact, I would offer that the future is now. 
The U.N. came out with a devastating report on climate change – the warnings more dire even than last year's report. It said that temperatures on Earth are increasing so quickly that we are rapidly heading toward a time when our planet will be "an unlivable place." Those are chilling words and made me stop and think hard about what our customers want – no matter who they are, where they live, or what they do for a living. 
As we build a cleaner-powered future, we must do so in a way that includes under-served and under-resourced communities in technological progress. In other words, we can't afford to leave poorer communities or communities of color behind when addressing harmful emissions.
At Exelon, we're also acutely aware that we can't leave behind the communities we serve when it comes to economic health either. We have a responsibility to help our communities become stronger and more resilient.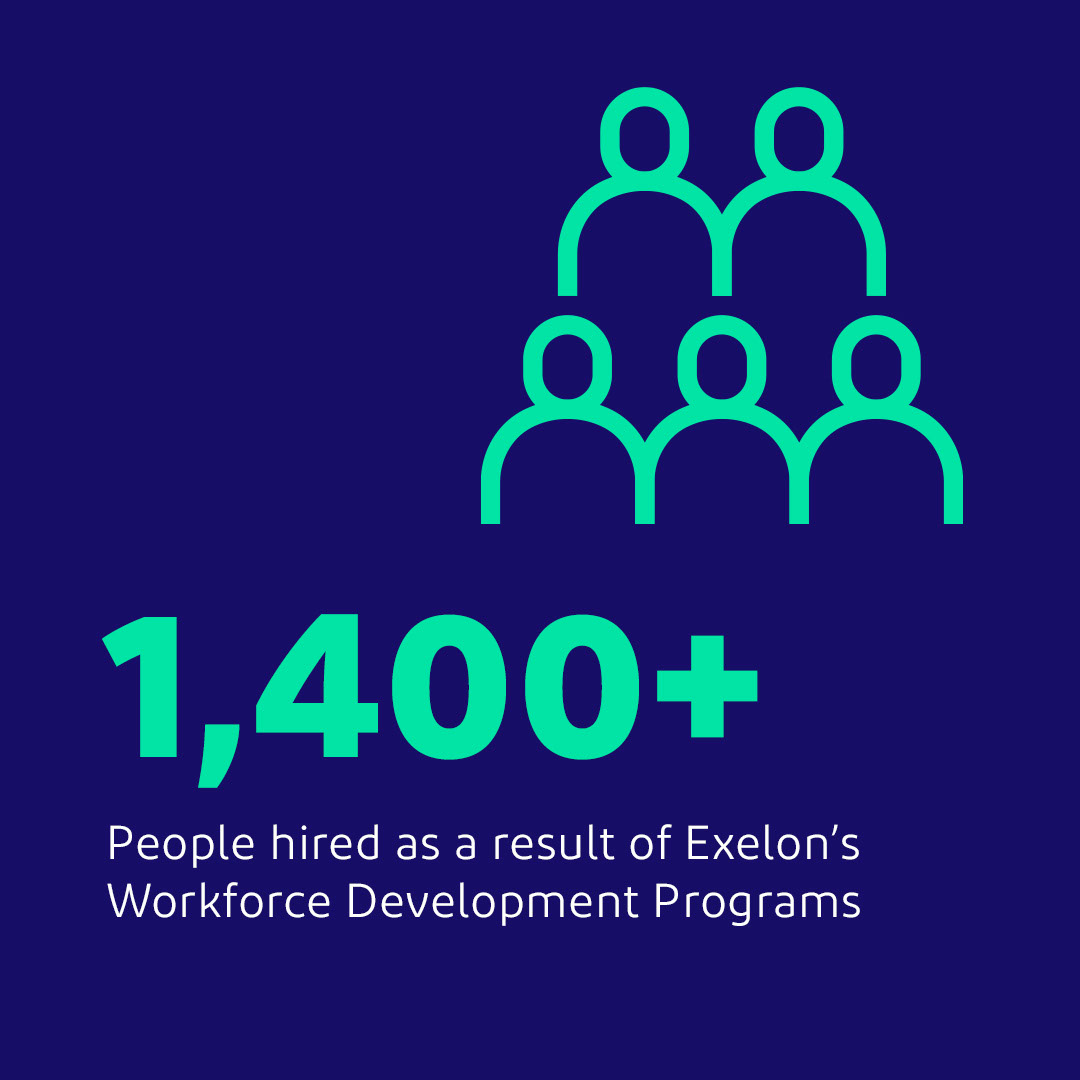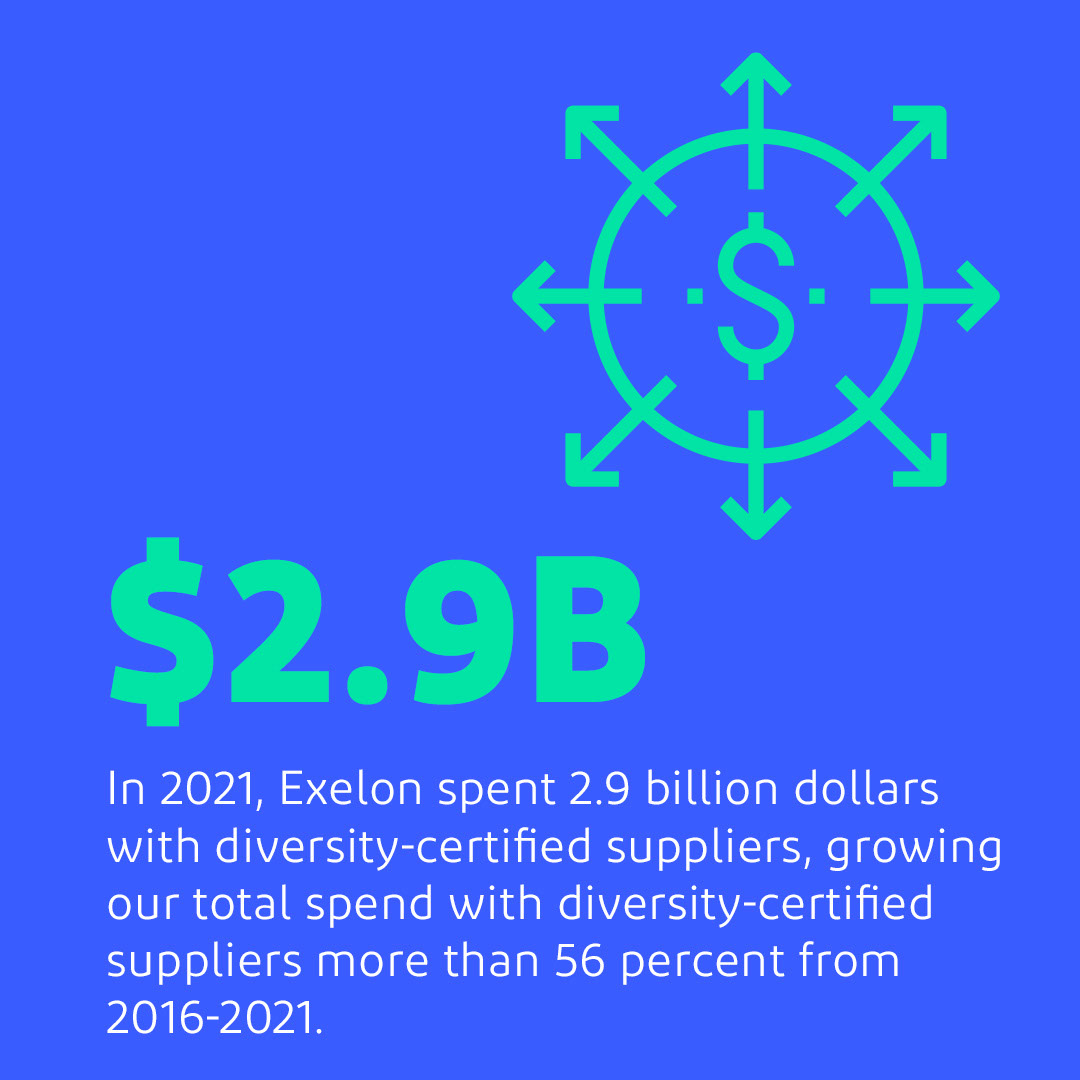 We have more to do, and we can't wait another day. Those of us in the global business community have a responsibility to act on our own to achieve the kind of deep emissions reductions that will be required to head off the worst effects of global warming. 
In 2020, we committed to electrifying 50 percent of our fleet by 2030 and reducing greenhouse gas emissions by at least 50 perfect in the same timeframe. Last year, we took those goals even further and announced our "Path to Clean" initiative to achieve net-zero operations-driven emissions across our six utilities by 2050. 
We're investing in technology to prepare the grid for more renewable energy sources while helping our customers become more energy efficient. Over the past 10 years, customers across our six utilities have saved 140 million MWh of electricity – the equivalent of taking 14 million cars off the road for a year – and billions off their electric bills through energy efficiency programs.
We're increasing the use of smart meters and growing enablement of distributed energy resources (DER). We're working with our partners to fund electric vehicle solutions in low and middle-income areas, building charging infrastructure for school bus programs and the electrification of public transport. 
We still have a long way to go, as the UN report makes clear. But the first step is recognizing that it's up to each of us to do our part to create the cleaner – and equitable – future we all deserve.
---