Exelon measures sustainability performance as regularly and meticulously as we do every other area. The expectations we have for Exelon employees are high, clearly laid out, and supported by training and supervision. It all adds up to performance excellence.
While we are focused on actions that Exelon can take to reduce greenhouse gas emissions and how we can enable customers and communities, the greater backdrop is that all nations must work to transform their energy use towards zero-carbon outcomes to reduce the impacts of climate change or future generations.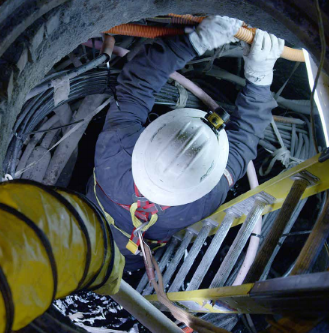 ​Effective corporate governance, founded on integrity, is critical to Exelon's business strategy. 

Effective corporate governance, founded on integrity, is critical to Exelon's business strategy. From the Board of Directors to the supply chain, Exelon drives sustainability through a careful understanding of risk and accountability, while providing clear expectations for compliance and resources to support employees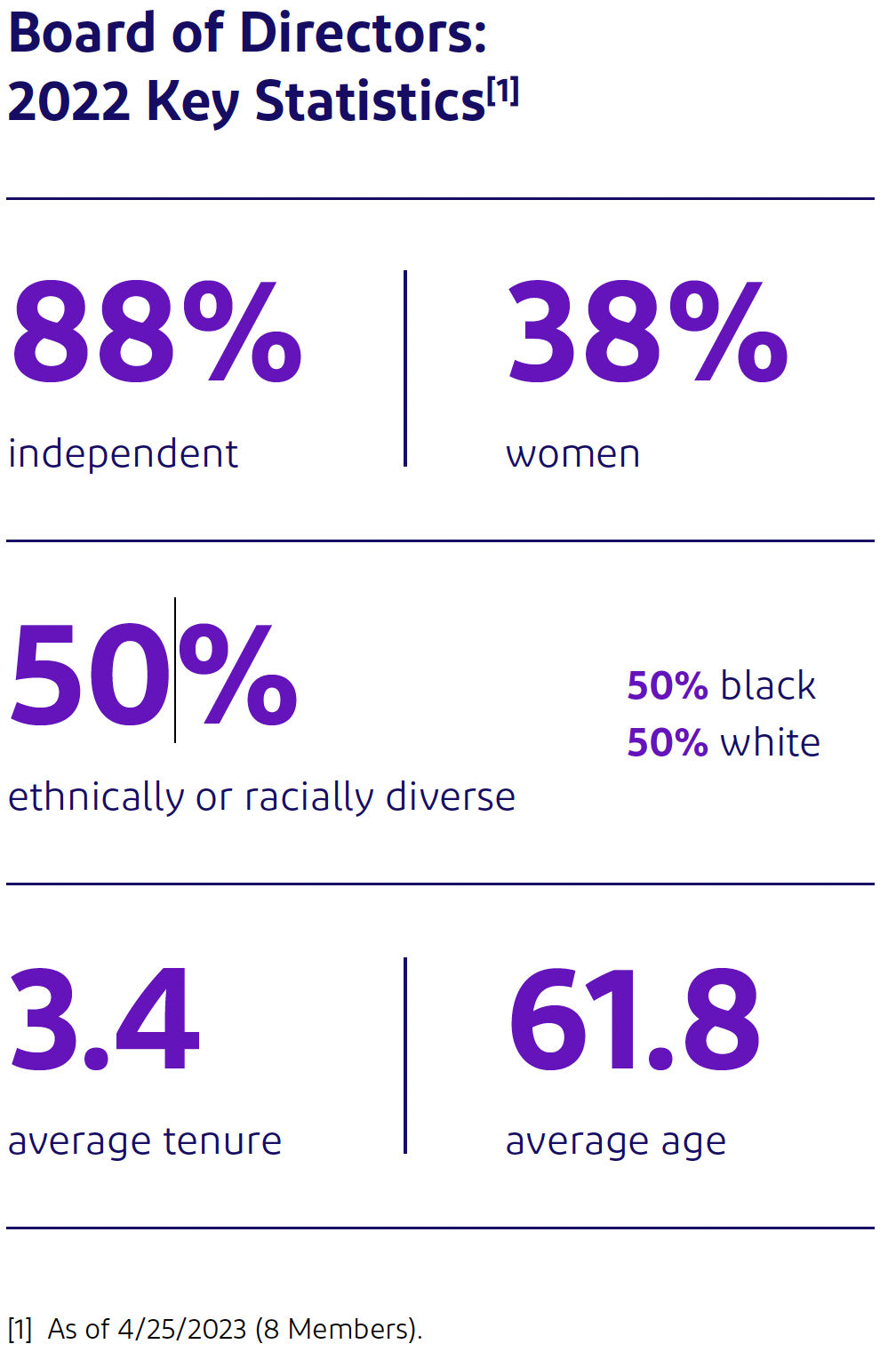 Watershed Management and Water Inventory

In 2022, our utility operations used a total of 80.0 million gallons of water in our offices and service buildings, with approximately 75 percent of total water usage being consumptive use

 
Waste and Recycling
In 2022, our operations had a recycling rate of 90.4 percent of our regulated and nonregulated waste.
Environmental Management
Exelon has a longstanding partnership with the WHC to restore and enhance wildlife habitats at our facilities and on our ROWs. Exelon has been a member of the WHC for 17 years, with a total of 40 sites certified by WHC.
A Safe, Innovative and Rewarding Workplace
A culture focused on safety, innovation and diversity permeates all levels of our company and keeps our employees engaged in our meaningful and important work. We pride ourselves on bringing employees together in a collaborative environment that inspires new ideas and embraces all perspectives.
EPA Energy Star®
​The U.S. Environmental Protection Agency recognized five Exelon utilities – BGE, ComEd, PECO and Pepco – as ENERGY STAR® Partner of the Year Awards in 2022, continuing Exelon's long-running recognition by U.S. EPA under this program. 
CDP Disclosure 2005-2008, 2010, 2012-2021
Exelon is proud to be recognized by CDP for our commitment to climate change through our A- Leadership score on the 2022 CDP Climate Change Survey. For over a decade Exelon has participated in this survey that measure disclosure, awareness and management of environmental risks and best practices related to climate change.
S&P Global Sustainability Yearbook Member 2022
​Exelon was named to S&P's Yearbook, which comprises companies that score within the top 15% of their industry and have an S&P Global ESG score within 30% of their industry's top performing company. Our commitment to achieving our ESG goals remains essential to our business strategy and powering a cleaner and brighter future.
Dow Jones Sustainability North America Index 2006-2023
​​​Exelon was named to the Dow Jones Sustainability North America Index (DJSI) for the 17th consecutive year, once again earning recognition for its carbon reduction efforts, investments in technological innovation and local corporate philanthropy. The global survey evaluated over 600 of the largest North American companies on a broad range of sustainability measures. Exelon was one of only seven electric utility companies named to the North America Index this year.