Exelon Utilities
Exelon Utilities focuses on our customers, investing in and modernizing our energy infrastructure for safe, reliable and resilient service, clean and affordable energy choices, and more equitable communities. Exelon Utilities works with our community partners to take on shared challenges and opportunities related to climate change, economic development, and improved quality of life. We harness the strength and capabilities of our six utilities serving 10 million customers across Delaware, Illinois, Maryland, New Jersey, Pennsylvania and the District of Columbia, delivering clean energy services and technology solutions that enhance our customers' lives and help our communities thrive.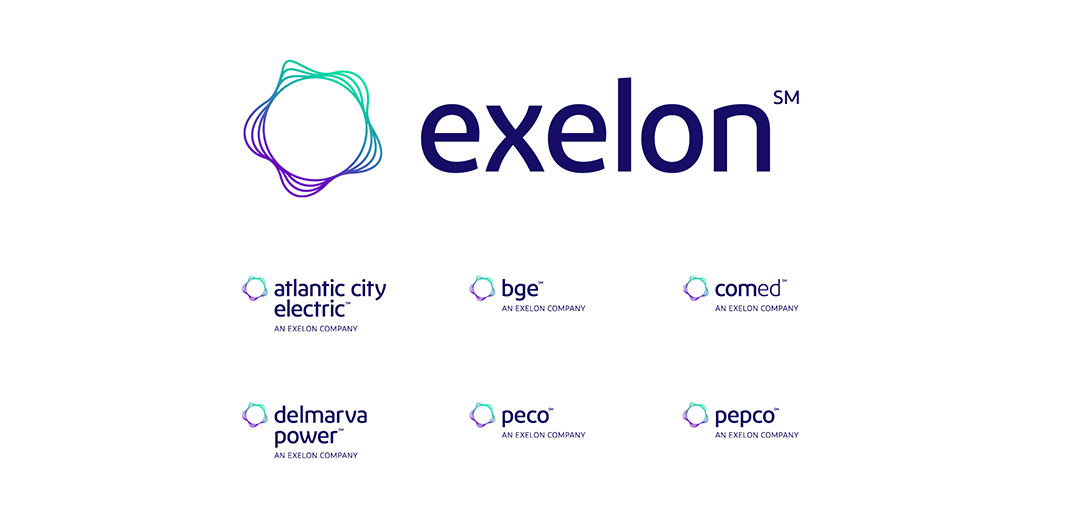 Exelon Utilities: Our Focus
Safely Powering Reliability and Resilience
We are modernizing our energy infrastructure, making it stronger, safer and more secure.
Delivering World-Class Customer Experiences
We empower customers with affordable services and by helping them take charge of their energy needs.
Advancing Clean and Affordable Energy Choices
We provide clean energy solutions and technologies to combat climate change, reduce local air pollution, and power a healthy, sustainable future.
Supporting Communities
We help the economic health and well-being of the diverse communities we serve, and advocate for equity.
Advancing Clean and Affordable Energy Choices
Exelon's utilities have set aggressive goals to electrify 30 percent of our vehicle fleet by 2025 and 50 percent of our vehicle fleet by 2030.