Powering our communities is just the beginning. Exelon considers it our responsibility to improve the quality of life for people in the communities where we live, work and serve.
Exelon focuses our corporate giving in four areas - building Exelon's future workforce, energy empowerment in our communities, enrichment through local vitality, and equal access to arts and culture. We support and value diversity, equity & inclusion; we try to reflect the communities in which we operate. Exelon also encourages our employees to support the organizations that they care about through volunteer service. We provide opportunities for the company to share their commitments through company-sponsored volunteerism and matching financial support.
Volunteer Work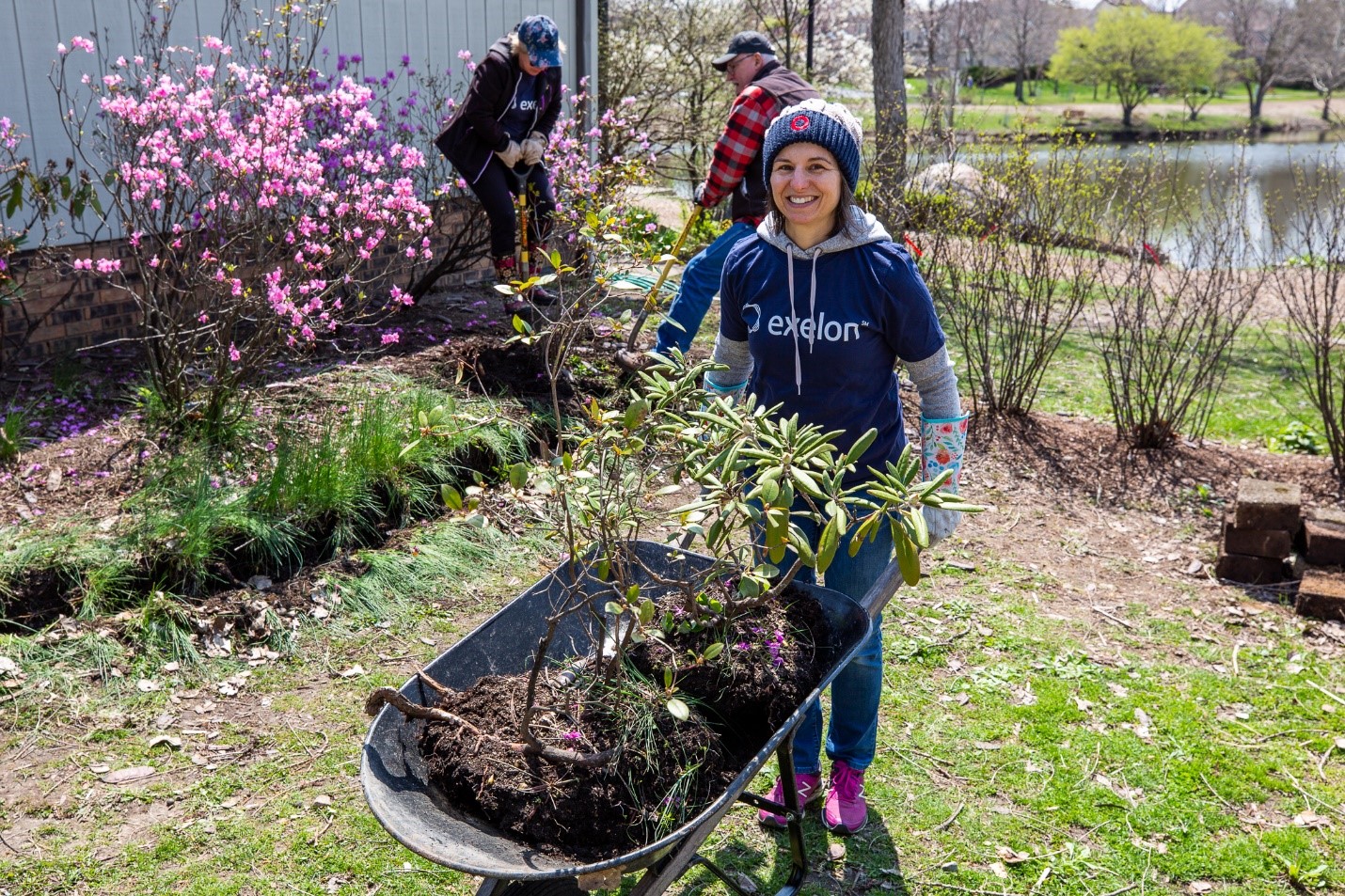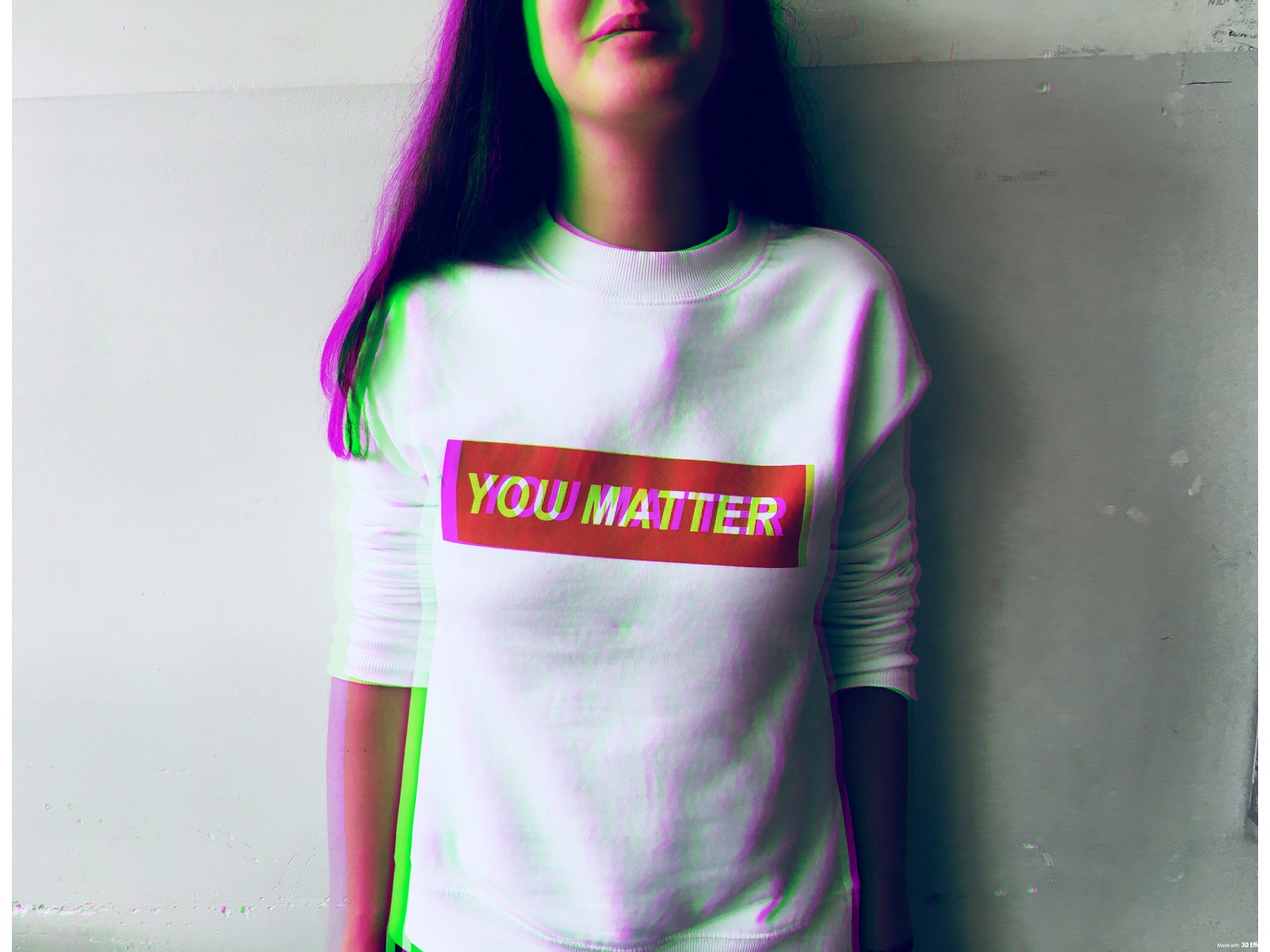 Building Exelon's Future Workforce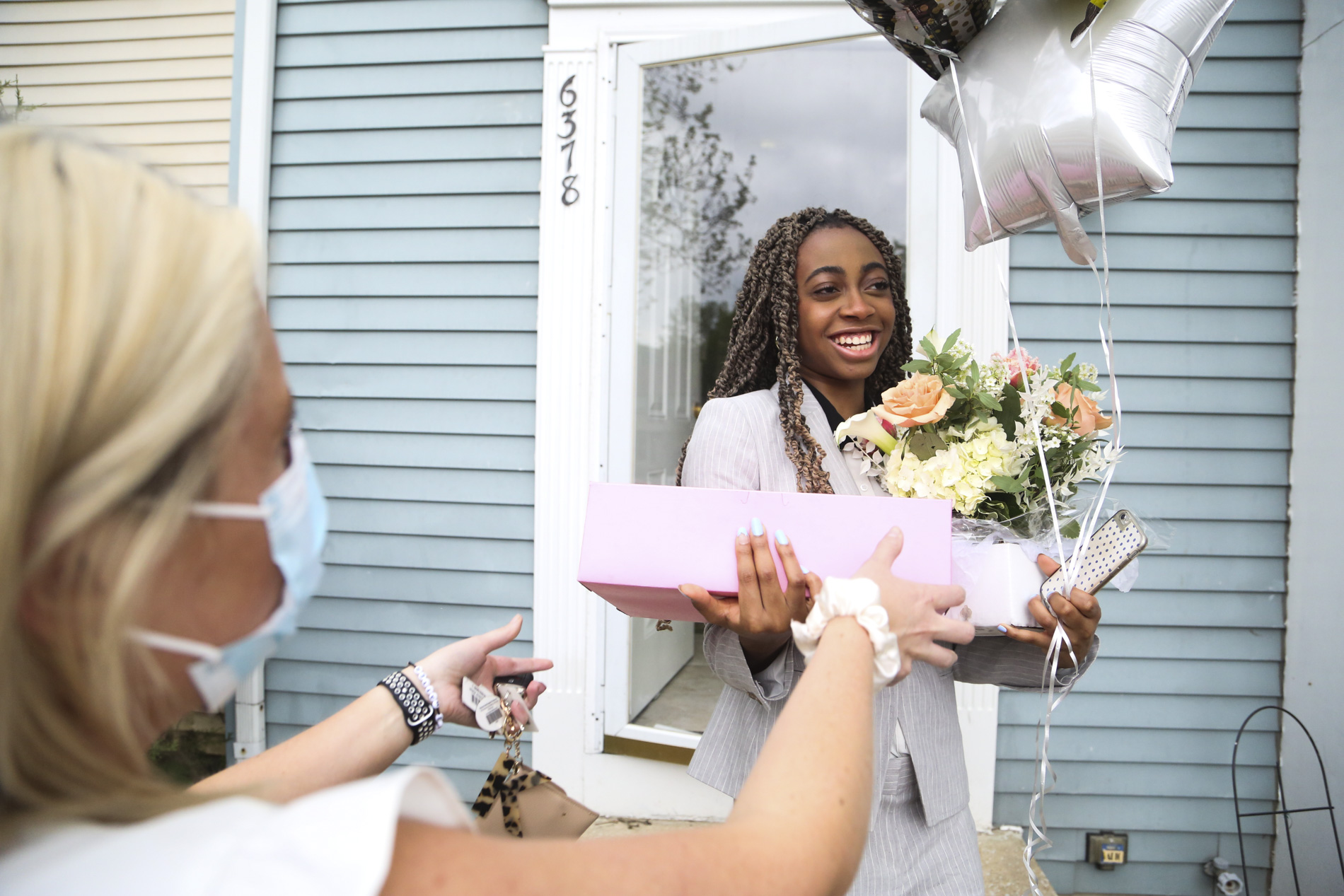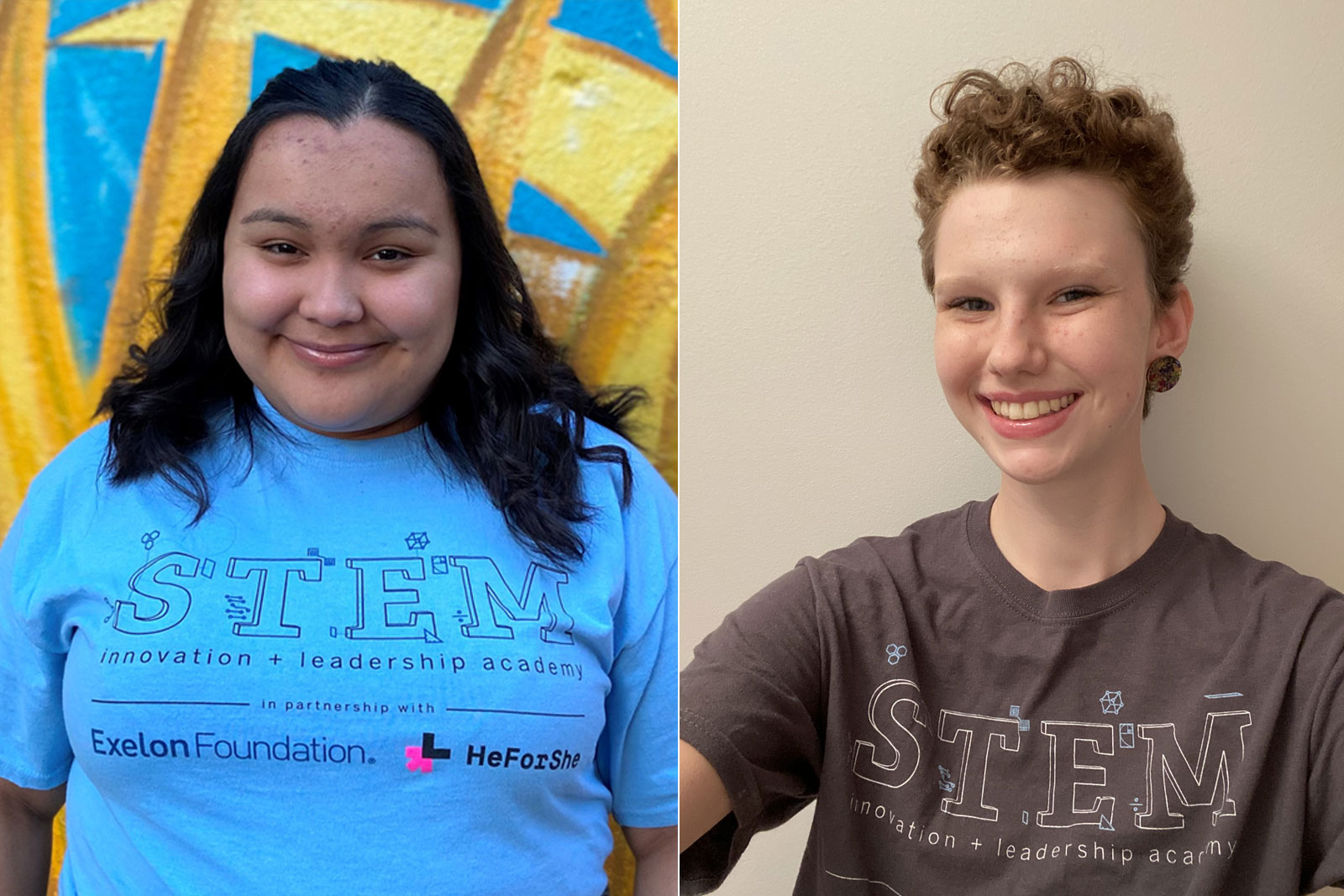 Exelon Foundation and Exelon Corporation Select Nine Startups in Third Round of Climate Change Investment Initiative
2023 application process now open for startups addressing climate change in Atlantic City, Baltimore, Chicago, Philadelphia, Washington, D.C., and Wilmington, Del.