Closing the Gender Gap in the Energy Sector
---
Equal by 30
​Exelon is proud to be one of the first U.S. companies to join the Equal by 30 initiative. Equal pay, equal leadership, and equal opportunities for women in the clean energy sector by 2030 are the goals of Equal by 30, and these are goals Exelon supports as we push for equity across our workforce.
Internationally, women account for only 32 percent of the clean energy workforce. We are working to change that.

​As a company devoted to diversity and inclusion, closing the gender gap is imperative to attracting and retaining the very best talent. Each year, we conduct an organization-wide pay equity analysis of approximately 16,000 management occupations. We partner with an independent third-party company to run regression analysis, and correct unexplained pay differentials between people in the same position.
​Over the last four years, more than 400 employees received adjustments averaging about five percent. Now women at Exelon earn $0.99 for every $1.00 that men earn in the same jobs. This difference can be attributed to lower female tenure or experience (on average two years.) This is favorable to the energy and utilities industry average of $0.97 women earn for every $1.00 men earn. That drive for equity is how we continue driving growth across our diverse businesses as we power a cleaner and brighter future.
​To ensure we attract and promote the very best talent, we strive for our workforce programs to be transparent and fair. We continuously review the hiring and promotion processes to neutralize unconscious bias. We also use standard guidelines for promotions and other types of job changes to ensure that everyone is treated consistently and without bias, and compensation transactions are audited.
​Another way we aim to be an industry leader is with our maternity, bonding, and parental leave benefits. Up to 16 weeks of paid leave benefits are available to reflect our commitment to our employees and our position as an innovative, forward-thinking, people-focused organization.
​Joining Equal by 30 places Exelon at the forefront of companies that adopt the principles of equity. Amy Best, Senior Vice President and Chief Human Resources Officer at Exelon Corporation, who leads Diversity at Inclusion at the company, emphasized the importance of women in the industry.
​The success of our company ultimately relies on our commitment to promote a diverse work environment," Best said. "We actively recruit and retain women and give them the opportunity to thrive within the company. By implementing this inclusive culture, we create a stronger workforce that leads to growth and progress."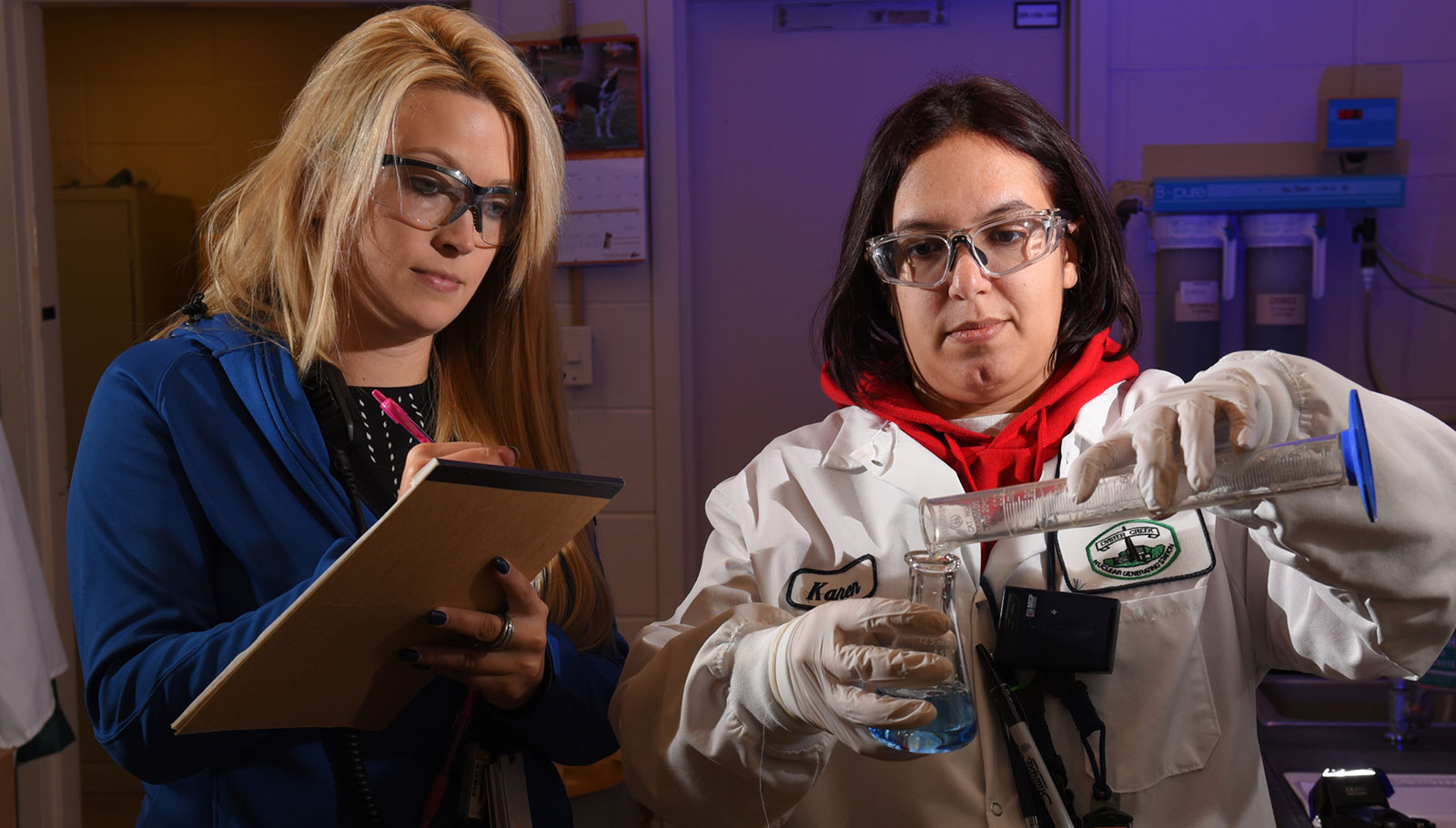 ---