A Volunteer Story: Luis Lopez
---
It all began back in 2009. I was serving a 15-month deployment to Afghanistan, while my wife, Jennifer and my son were doing a service project for a boys' orphanage in my birthplace, the Dominican Republic.
While we were apart, we witnessed the pain and devastation that many children face in two entirely different parts of the world. In Afghanistan, after witnessing a school building explode with innocent children inside, my commitment to protect children grew even stronger. When I returned, we quickly realized that caring for the boys at the orphanage was more than a mission trip. It was our calling.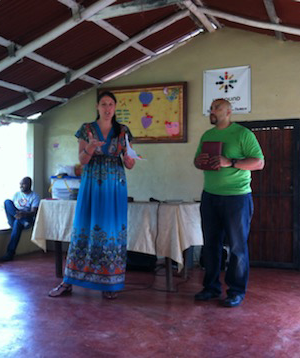 I was already aware of my home country's broken systems and their need for additional support. When I retired from the Army, we agreed that we needed to rescue youth in the Dominican Republic, who because of extreme poverty, homelessness, trafficking and/or abuse, have no clear path to independent adult living. Together, we created Tree House Haven, a nonprofit dedicated to making a life-changing difference for Dominican Youth.

In the Dominican Republic:
Poverty is prevalent

Prostitution is legal

Marginalized youth are often trafficked
What's worse is birth certificates are rare among the nation's poorest. Obtaining one's documents is an arduous and expensive process. Yet without this identifying piece of paper, you are not allowed to go beyond the 7th grade of education or hold down a job for more than 90 days. This system feeds a cycle of poverty. This system makes youth vulnerable to abuse, trafficking, and a hopeless future.
Since 2009, the Tree House Haven has been taking in teens who need a safe home. We provide a safe home, one for boys and another for girls in the Dominican Republic. We give our youth clothing, food, their own bed, an education, love and support so they can flourish. They live together in a family setting where youth come to understand they matter, and they are loved. In our hearts, my wife and I count every one of these children as sons and daughters in addition to our biological son and daughter. 

In 2020, I was honored to be recognized by Exelon through the Employee Volunteer Awards program, and we were given a generous grant to support our cause.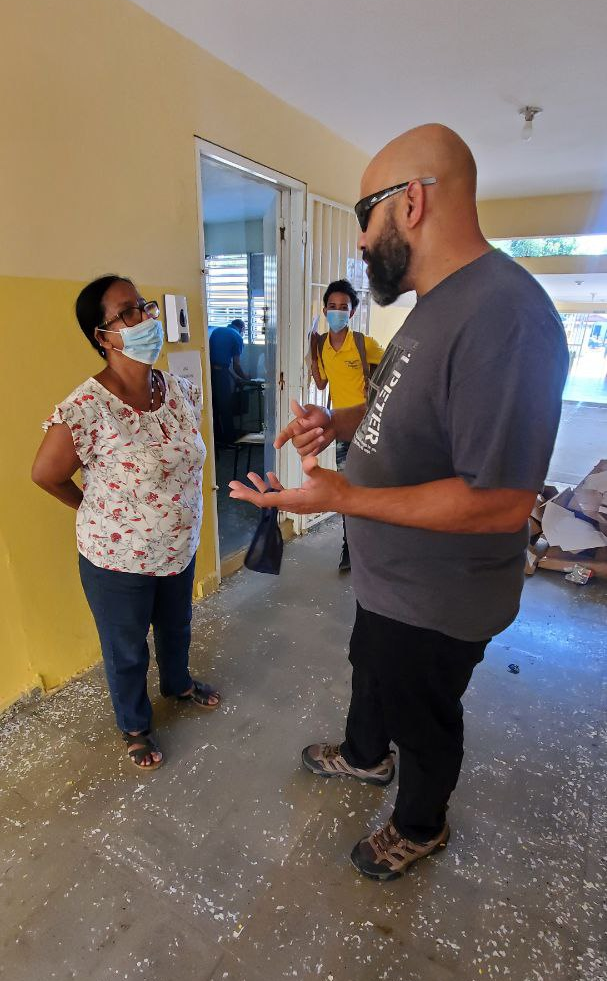 ---