Standing Up for Children in Need
---
Daniel Hurson, an assistant general counsel for Exelon subsidiary Baltimore Gas and Electric Company (BGE), supports Exelon's pro bono legal efforts by partnering with Kids in Need of Defense (KIND), an organization that provides legal representation for unaccompanied immigrant and refugee children. This is Dan's story.
My current clients are two young brothers, ages 7 and 11. They come from a very poor family in Honduras. They are from an area where gangs actively recruit younger members. The boys were abandoned by their father, an abusive alcoholic, and were in the care of their elderly grandparents. Their mother was in the United States trying to make money to help them. Given the situation, the risky decision was made to send them to the U.S. to join her.

This is my second case working with KIND. Exelon is known for its pro bono work and when I started working for BGE, I knew I wanted to get involved. I have done pro bono work throughout my career but was initially a little concerned; I had no immigration law experience and wasn't certain I could add value, but I'm glad I did it. These kids are young, vulnerable, and no matter how you feel about immigration issues, no child should have to face an immigration court judge alone. Once I met them, my hesitation went away. Their past may have been war-torn and poverty-stricken, but I hope that with my help, their future situation can improve.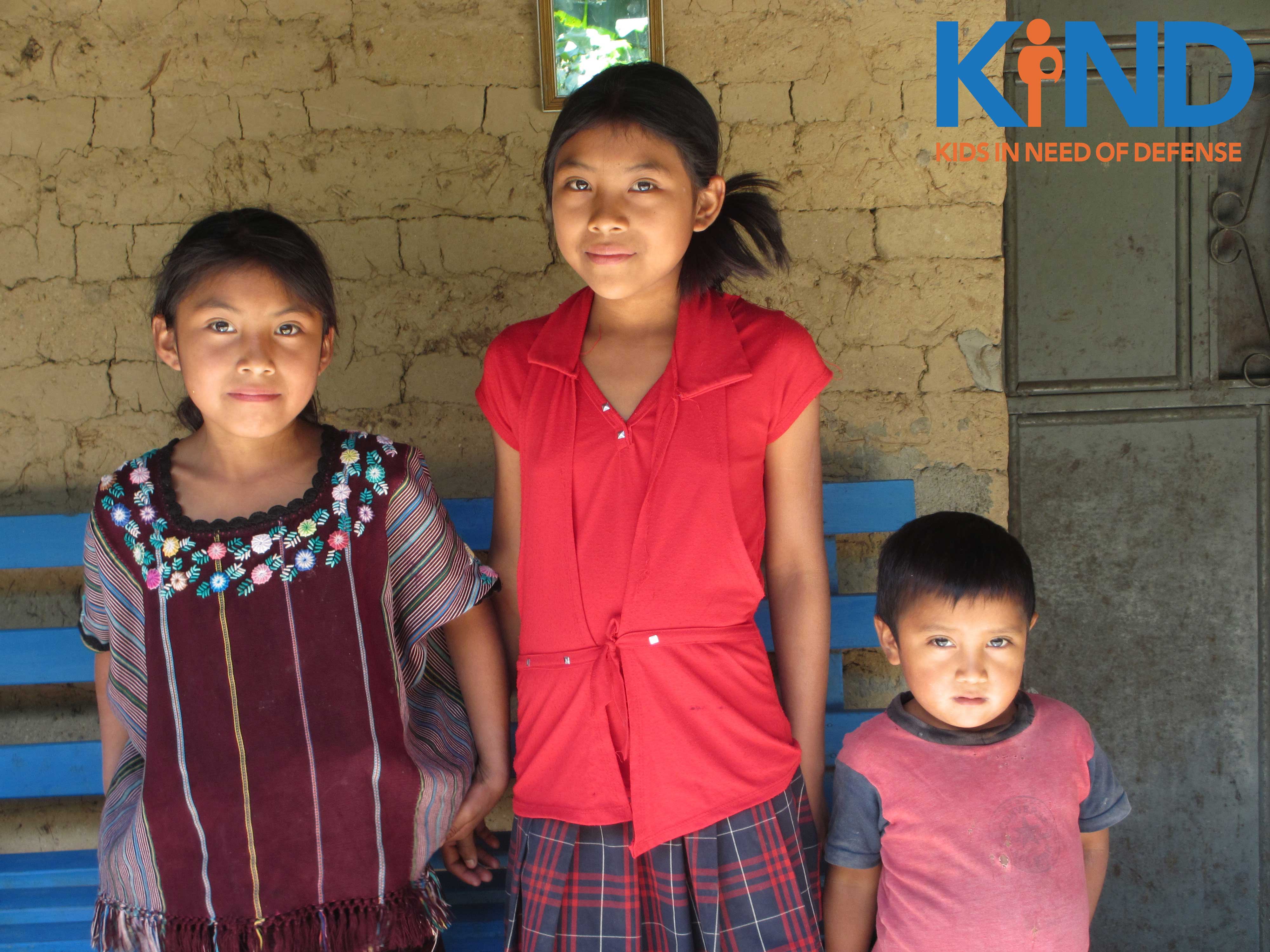 Many of the children get transported by "coyotes," for-hire individuals who take money from families to bring other family members to the U.S. There's no guarantee that they will make it. Many walk in terrible conditions, in the dark, for long periods of time. In my clients' case, the older brother, who was eight at the time, had to carry his three-year-old younger brother a great distance. Sometimes coyotes make kids cross the Rio Grande or smuggle them in by vehicle or boat under perilous conditions, and many endure violence along the way. When they finally make it into the U.S., they are detained almost immediately by authorities.
After a harrowing journey to the U.S., these kids encounter immigration officers and judges. It's hard for them to trust you, and at first they are shy and reserved. All they've been told is that you're a lawyer and are going to help them.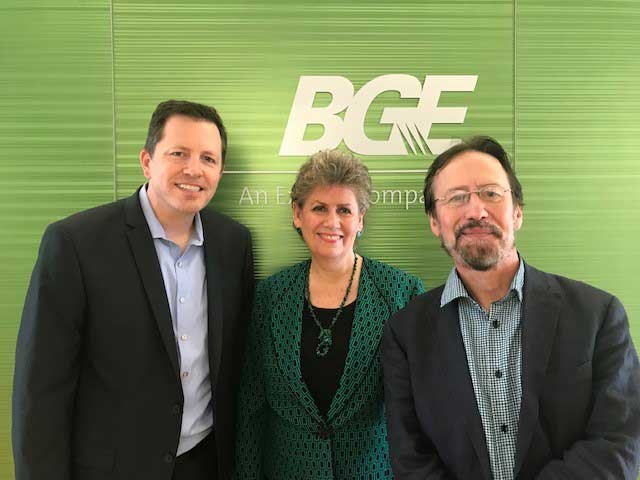 From left to right: Dan Hurson, Beverly Lagarde, Ken Smith

Upon taking a case, our team of three (Beverly Lagarde, a BGE paralegal, Ken Smith, another BGE lawyer and I) meet with the clients a few times before we get into the details of their case. The children need to get to know us so they feel comfortable opening up. We then need to get up to speed on the case and bridge an understanding with the child and their guardian about the legal steps we are going to take. Federal and state proceedings follow and the federal immigration court determines if they can remain in the U.S.

It's a long process that does not move quickly. It could be a year from the time the child is detained until he or she has their first court appearance. The courts are overwhelmed with thousands of these cases. I've been assigned to my clients for several years and only recently did the children go to federal immigration court for their initial appearances. Subsequent hearings are sometimes scheduled a year or more later.
The legal team uses that time to prepare. But for the children and their families, the waiting process is difficult. There's a lot of uncertainty, and even after the court proceedings, they still need to obtain a green card. Thankfully we are making good progress. We recently obtained favorable decisions from state family court that grant custody of the children to their mother and establish the necessary legal findings to pursue green cards for the children. We have also been able to submit the preliminary paperwork to establish a place in line for each child in the multi-year federal application process. Much work remains, but each day we are getting a little closer.
The biggest challenge about this work is that it's not an area of expertise for us (I'm a utility lawyer). However, it's important to our team – both personally and professionally – to make a difference. There's a steep learning curve on immigration law and procedure. In a court appearance for a previous client, I asked the judge to bear with me because I'm a utility lawyer, unfamiliar with the immigration court process. Her response? "Counselor, we're just happy you're here." The language barrier is also challenging when trying to understand your client's case. We are fortunate to have several BGE colleagues, Gabriel Antelo, Gabriel Nuñez and Faviola Donato-Galindo, assist our team as translators. 
Overall, it's an extremely rewarding experience. I feel like I'm making a difference in these children's lives and showing them there are adults they can trust who want to help them.
It can be easy to get siloed into areas of legal practice where we feel most comfortable, but Exelon gives us the opportunity to try new things as well as the necessary resources and time to represent these children to the best of our abilities.
---