Building the Diverse Workforce of the Future through the STEM Innovation Leadership Academy
---
​"Opening the box felt like Christmas! I am so grateful for the opportunity to be involved in this program!" writes Fatima, one of the young women participating in this year's STEM Innovation Leadership Academy, after opening her kit of goodies, which will help her complete the program at home. The kits, which are delivered to every student participating in the program, contain iPads, headphones, keyboards, mini whiteboard and markers, Kilowatt Meters, Infrared Thermometers, Hygrometers, materials to make homemade circuit boards, and more.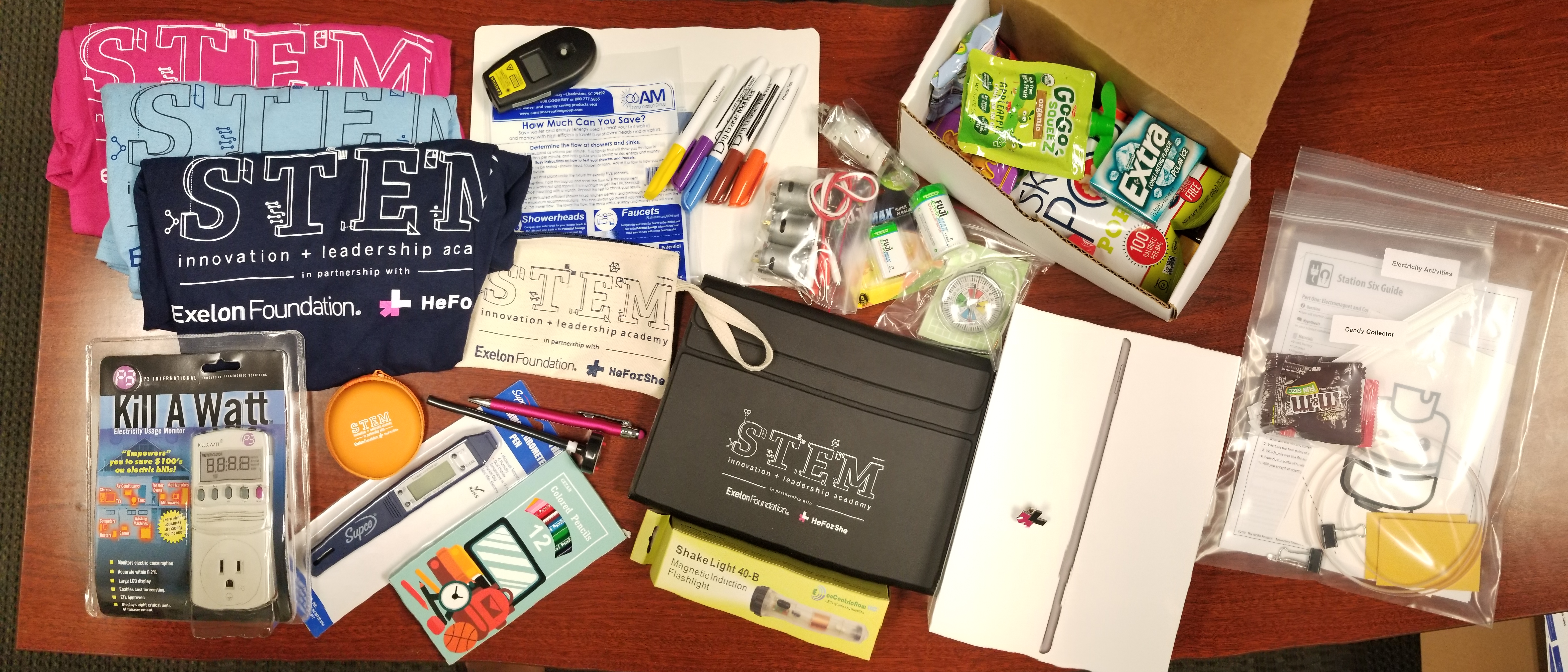 Like most programs in 2020, the STEM Innovation Leadership Academy has pivoted to virtual events. Sponsored by the Exelon Foundation, the Academy provides high school girls living in under-resourced communities with access to science, technology, engineering and math (STEM) programs and empowers them to pursue careers in STEM. In addition to year-round programming, 180 girls ages 16-19 attend free, week-long academies in Chicago, Philadelphia, and Baltimore/District of Columbia to acquire college-like experiences in STEM and learn about the energy industry in particular. 
The Exelon Foundation partners with the National Energy Education Development (NEED) Project to offer the STEM Innovation Leadership Academy and, despite the limitations imposed by the ongoing pandemic, the partners have continued to inspire and educate young girls through virtual sessions over the summer. Whereas in previous years the STEM Innovation Leadership Academy curriculum consisted of field trips and hands-on group work, this year the girls participating in the program receive kits containing the items they need in order to work on their projects. Group challenges focused on the global climate crisis and the need for Energy Efficiency are performed through virtual sessions.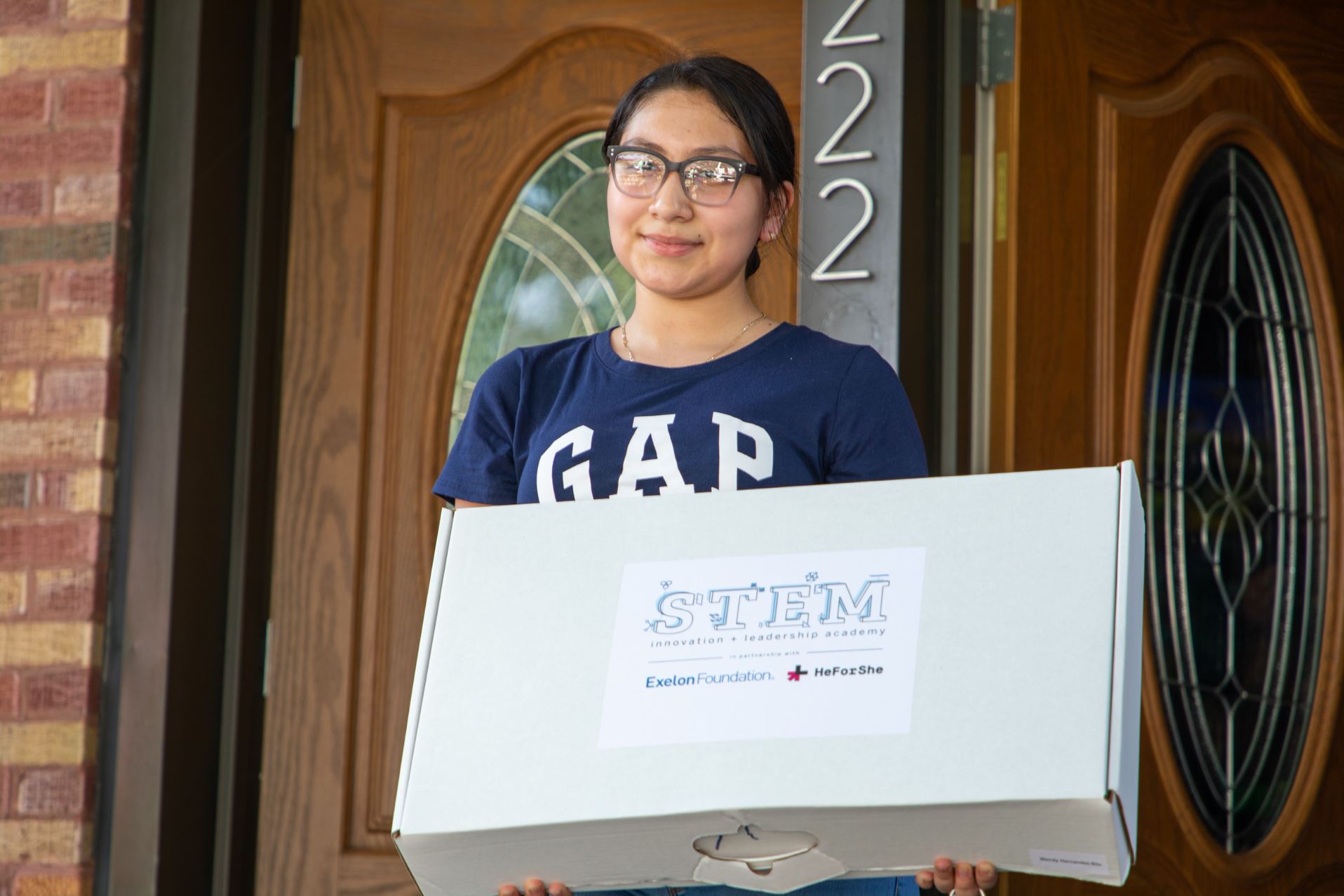 "I LEARNED LOTS OF NEW THINGS AND RECEIVED SOME REALLY GREAT ADVICE. I LOOK FORWARD TO JOINING THE STEM ACADEMY AGAIN NEXT YEAR AND BECOMING A MENTOR!"

-LONDON
While transitioning this multi-city program to a virtual event has presented certain challenges, the Academy continues to pursue its mission of fostering the next generation of leaders and building a diverse workforce for the future. The young women taking part in the Academy express their excitement through emails to the Academy team. Tessa, who participated in the Academy this summer, writes "I walked away with new friends and a way better idea of what I want to major in." And all we can say is "mission accomplished". 

Exelon Foundation's three-year, $3 million commitment to encourage women in STEM careers was founded in 2017. The Exelon Foundation has also recently launched the Climate Change Investment Initiative (2c2iSM), which will invest up to $20M over 10 years in startups that provide innovative solutions to climate change mitigation and adaptation challenges in the communities that Exelon serves. A few of the leaders from startups selected by the Foundation were featured as part of this summer's STEM Innovation Leadership Academy to engage in digital conversations with these young climate activists and provide guidance on their path towards a better and brighter future.
---