And That's a Wrap on a STEM-filled Summer
---
Photo Above: STEM Leadership Academy students from the Baltimore and Washington, D.C. area gather at the University of Maryland at College Park.
At Exelon, we believe in investing in the next generation of STEM leaders and innovators.
This summer, more than 180 young women from the Baltimore, Chicago, Philadelphia and Washington D.C. areas gathered  in person for the 2022 Exelon Foundation STEM Leadership Academy – at Illinois Tech in Chicago, University of Maryland at College Park, Md. and Drexel University in Philadelphia. 

The students had the opportunity to participate in networking opportunities, field trips and hands-on learning activities like designing prototypes of energy-efficient products that could mitigate the impacts of climate change-related extreme weather. Professionals from Exelon and all our energy companies were there to support, teach and inspire these extraordinary students.
Let's meet a few of the participants and hear about their experiences this summer:
Melanie Lobos
Melanie moved here from Guatemala in pursuit of a better education. She was told by her school that she couldn't enroll in honor classes because they didn't think she was qualified.  She pushed back and wouldn't take no for an answer. She was able to get the superintendent to allow her to take placement tests, which allowed her to enroll in multiple honor classes. She heard about the STEM Leadership Academy by doing her own research – and is truly inspirational.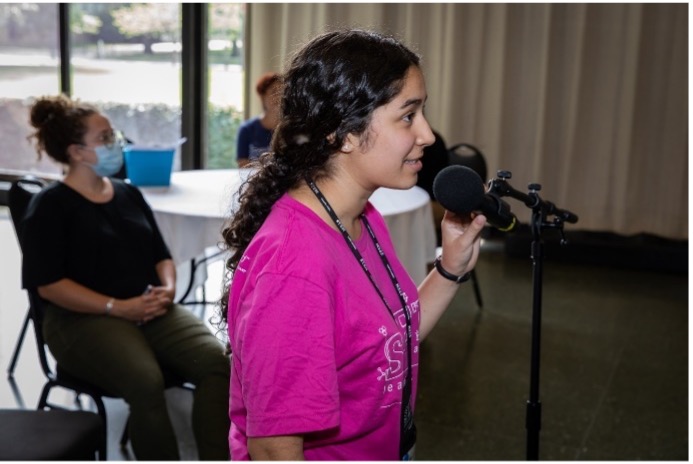 "I still can't believe I had such a great experience. I want to thank you for the opportunity, but mostly for being an inspiration, not only for me but for every girl in the program. Thanks to you, I feel more confident when I say I want to study civil engineering. I will never forget this experience."
"This program helped me to visualize myself having a Ph.D. in Engineering. I feel motivated to break stereotypes about men leading most STEM fields. For all those young women reading this, it would not be unusual that you have been given a kitchen set instead of a book with science experiments for children when you were young. Girls are often offered toys associated with the roles expected of them by society. The Academy helped me visualize that women can break this stereotype and succeed in a STEM career."
Chiemela Nwokoro
Chiemela, wants to address the demand for affordable motorized wheelchairs and is the founder of a club that modifies ride-on cars for young children with mobility issues. The Club has partnered with the Maryland School of the Blind, and Chiemela hopes the club will be able to donate three cars. She also wants to "encourage girls to grab ahold of a blueprint and wear their hard hats with pride" because she knows "girls are more than capable."

"Collaboration is a big aspect of the STEM Academy. You're going to meet girls from different parts of Maryland and one of them will indubitably be your roommate. You get to experience college dormitory life for the first time and it's interesting. We did a bunch of group challenges and games to learn more about one another, which helped build trust among us and established a peer support system."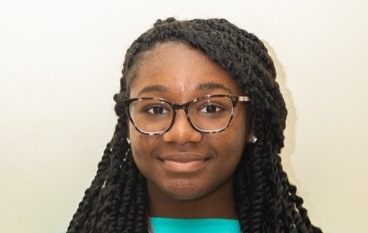 "I think the Academy made it easier for me to prepare for the future. The guest speakers were very encouraging and eager to share insights on STEM career paths. I feel more supported making decisions regarding my future due to their helpfulness."
Agnes Walker
Agnes is in drumline at school and leads the bass section. She wants to work in future transportation to design cars and trains, using technology that will benefit everyone.

"I am a woman in STEM. That is a fact that no one can take away from me. There may be people who look down on me for being a woman in the STEM industry, but that is an ideology of the past. With my knowledge and the resources available to me, I will outshine my opposition and be my truest self wherever I am. The Academy gave me those resources and  that confidence, and showed me I am not alone, no matter what I end up doing."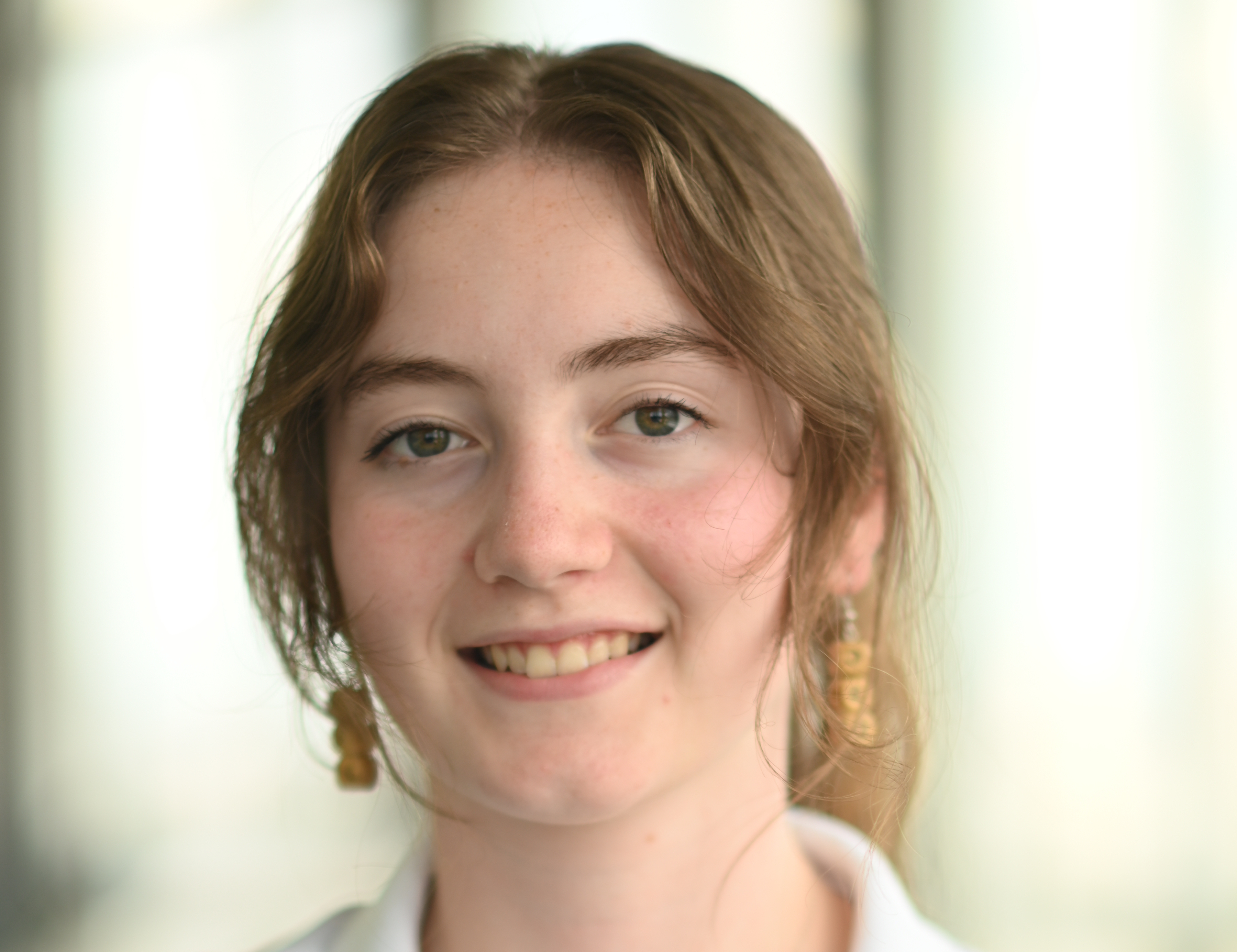 "There is no reason why any girl interested in STEM shouldn't sign up for the STEM Leadership Academy. The activities and events that are presented throughout the week give girls unparalleled experiences to anything done in middle school and high school. Personally, I have always known that I wanted to do something in science. Finding other students with the same interests as I have, as well as college students and working adults who do, really created a sense of community for me. It's a life-changing experience, and even if they come with very little knowledge of STEM, students will leave educated and with resources available to learn more."
We wish all our STEM Leadership Academy alumna the best of luck in their future endeavors! We know that they are all on the path to success and we hope they will follow their passions into careers in STEM. If you are interested in learning more about the Exelon Foundation STEM Leadership Academy – including upcoming virtual events, please visit the Exelon STEM Academy website. 
---